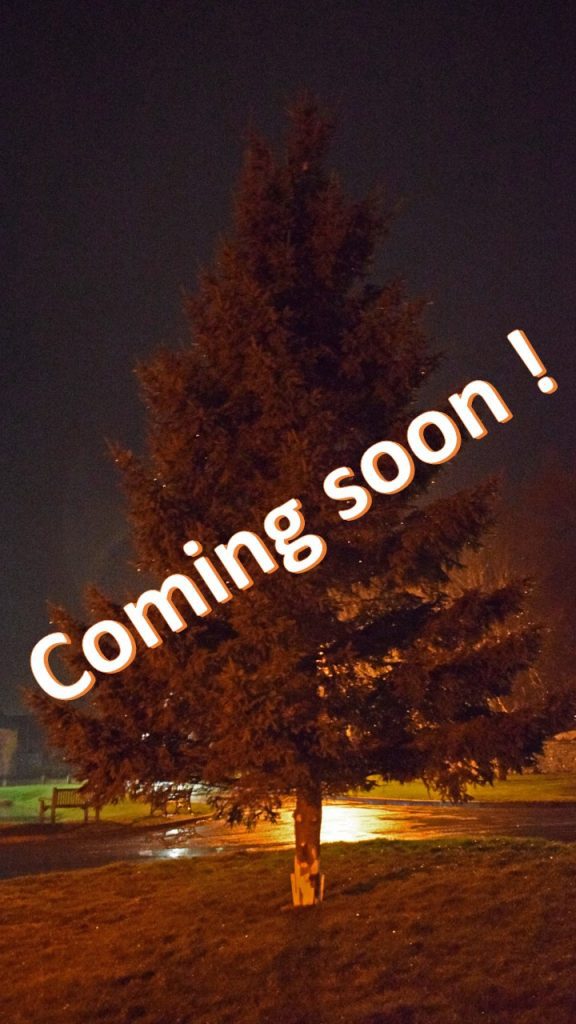 The Christmas Tree on the Village Green will be lit late afternoon / early evening and to comply with Government Guidelines and maintain Covid safety will be live streamed on the Hartington Community Group Facebook page.
Lights and decorations have been appearing all across the village over the past couple of weeks so, as well as looking at the Hartington Advent Windows, take time to look at all the other displays. Hartdale Motors have once again provided a fantastic display.
The lighting of the 12th "Christmas in the Countryside" Advent Window will take place at Grove Cottage.
Don't forget to take part in the village Christmas Picture Treasure Hunt between 11th and 23rd December. Details from the Hartington Post Office.
The Ashbourne Lantern Parade will not be taking place in the usual way but lanterns will be visible on a Lantern Trail around the town centre on 13th and 20th December between 3-6pm. See www.ashbournefestival.org for details and the Virtual Advent Calendar Quiz