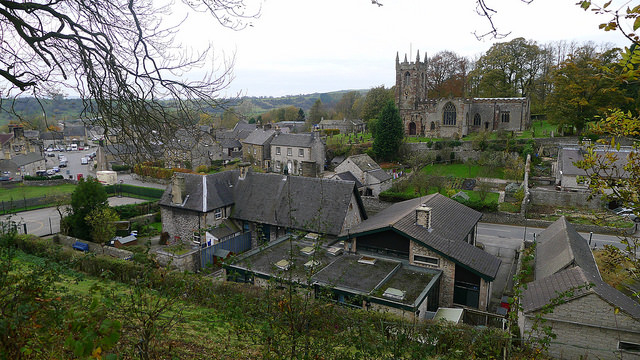 Hartington C of E Primary School is once again joining forces with Taddington and Priestcliffe C of E Primary School, this time for African Dance, Sport, Story and Art workshops.
Pupils from Hartington will visit the neighbouring rural school on Thursday 15th January for an afternoon of native African fun and education.
There'll be African Dance called 'Footballers Journey' to link with the Africa Cup of Nations, which runs from Saturday 17th January to Sunday 8th of February.
That will be followed by a short story session and then pupils will put their art skills to the test with an African Art Workshop.
The event's being run by Bemma Akyeampon, of African Ark, based in Nottingham.
Later this month, on Thursday 29th January, Hartington School will welcome Taddington and Priestcliffe students for similar African themed events.
Head Teacher at Hartington C of E Primary School, Tracy Blackwell, said: "We're delighted to once again be working alongside Taddington School for this special event to celebrate the culture and diversity of such a beautiful country. It will be very exciting for our students to work with other local youngsters and share ideas together, forming friendships and getting to know children from another rural, Derbyshire village. It's going to be a great afternoon and we're also looking forward to welcoming Taddington youngsters and Bemma to Hartington in a few weeks time."