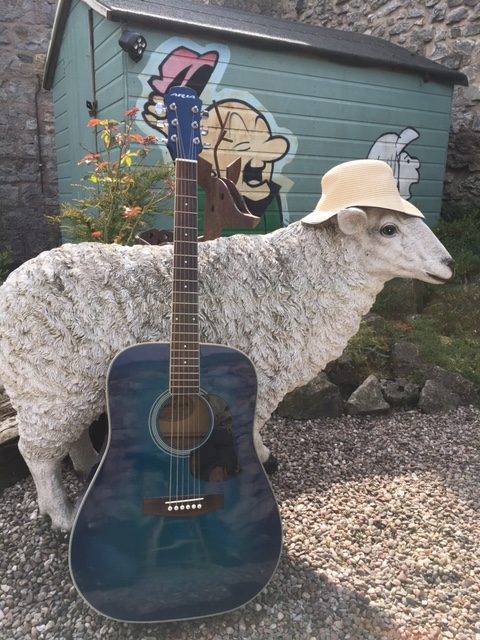 Day 12 of Hartington Virtual Open Gardens and a photo from Rob to bring a smile to Easter Saturday and which shows a garden can be much more than flowers and a lawn.
Thank you to all who have contributed so far! Photos of window boxes, planters, fower pots, pets, hanging baskets, gardens, can be sent ….. with a short commentary to: hartingtongardens@btinternet.com
The next garden will feature on Easter Sunday April 13th at 9.00am.